The history of organized American Jewry has reflected the core Judaic values of justice, respect, community, and repairing the world. Those values have driven American Jewry's leading role in human rights causes in the past. Those same Judaic values inspire the creation of a committee to support the Woman Life Freedom movement and the people of Iran who face death and torture in the cause of freedom.
Since the murder of Mahsa Amini by the Iranian regime's religious police for showing her hair in public, the women of Iran have led countrywide protests calling for an end to the Islamic Republic. The global Iranian diaspora has responded in an unprecedented manner with protests in cities around the world seeking to amplify the voices of their compatriots.
These freedom fighters continue with no sign of relenting on their calls for regime change. Calls for "Woman Life Freedom" and the removal of Supreme Leader Ayatollah Ali Khamenei echo from rooftops, down street corridors, across campus hallways, and on government billboards. These brave Iranians have expressed their hatred for the ruling clerics not only in their words, but in their actions. They aspire for a democratic Iran which respects the rights of its people and is at peace with the world.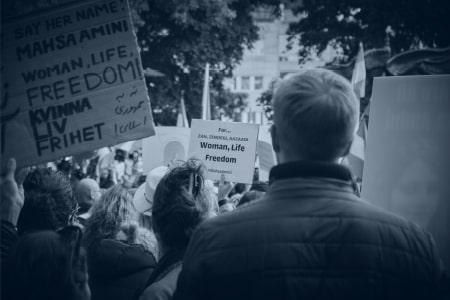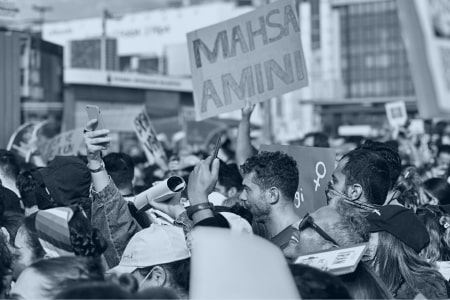 With governments, news media, and activists distracted by global events, there has been inadequate support for the Iranian people in the face of the brutal human rights abuses by the Iranian regime. It is critical to recognize this historic movement in Iran and to help sustain its momentum.
The Jewish Committee to Support Woman Life Freedom (JCWLF) in Iran will promote grassroots support of the Iranian diaspora protesters and will primarily offer microgrants to support protest activities around the world.
Steering Group:
The Jewish Committee to Support Woman Life Freedom in Iran is led by a Steering Group whose members are:
JCWLF in the News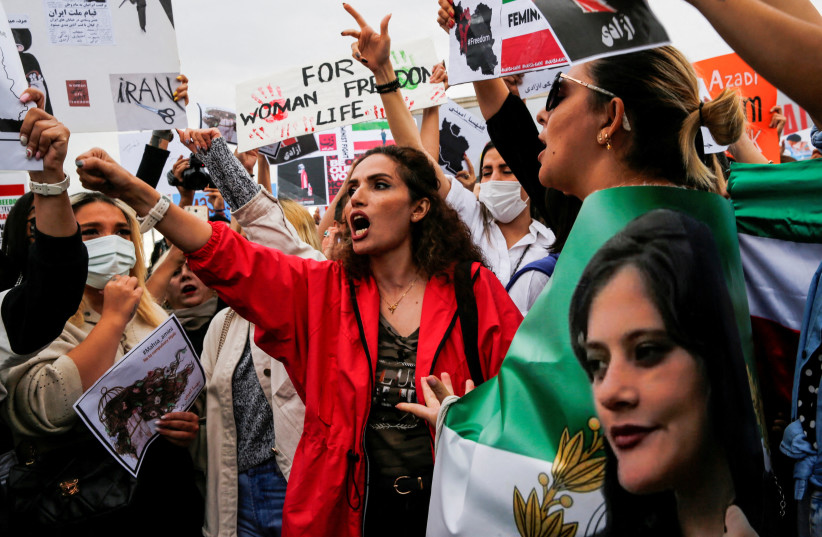 Prominent US Jewish figures announced a bipartisan nonprofit organization, The Jewish Committee to Support 'Woman Life Freedom' in Iran (JCWLF).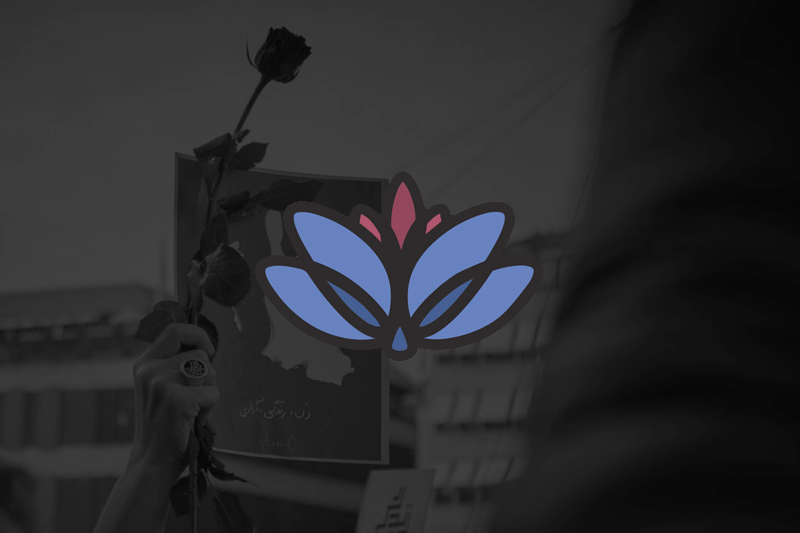 Several American Jewish leaders are launching a new organization in support of the ongoing protests in Iran, offering funding for different initiatives organized by members of the Iranian diaspora and by Iranian activists located outside the Islamic republic, leaders of the group revealed exclusively to eJewishPhilanthropy.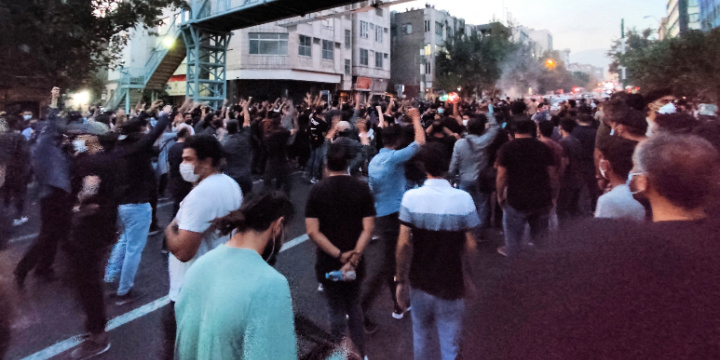 A bipartisan group of Jewish leaders in politics, philanthropy, and policy on Friday announced the launch of the Jewish Committee to Support Woman Life Freedom in Iran (JCWLF), echoing the rallying cry of the Iranian protest movement.
Store
Help the cause by purchasing one of our products to SUPPORT WOMAN LIFE FREEDOM. View all items
These images have been collected from Iranian Women of Graphic Design and other publicly available works by Iranian Artists.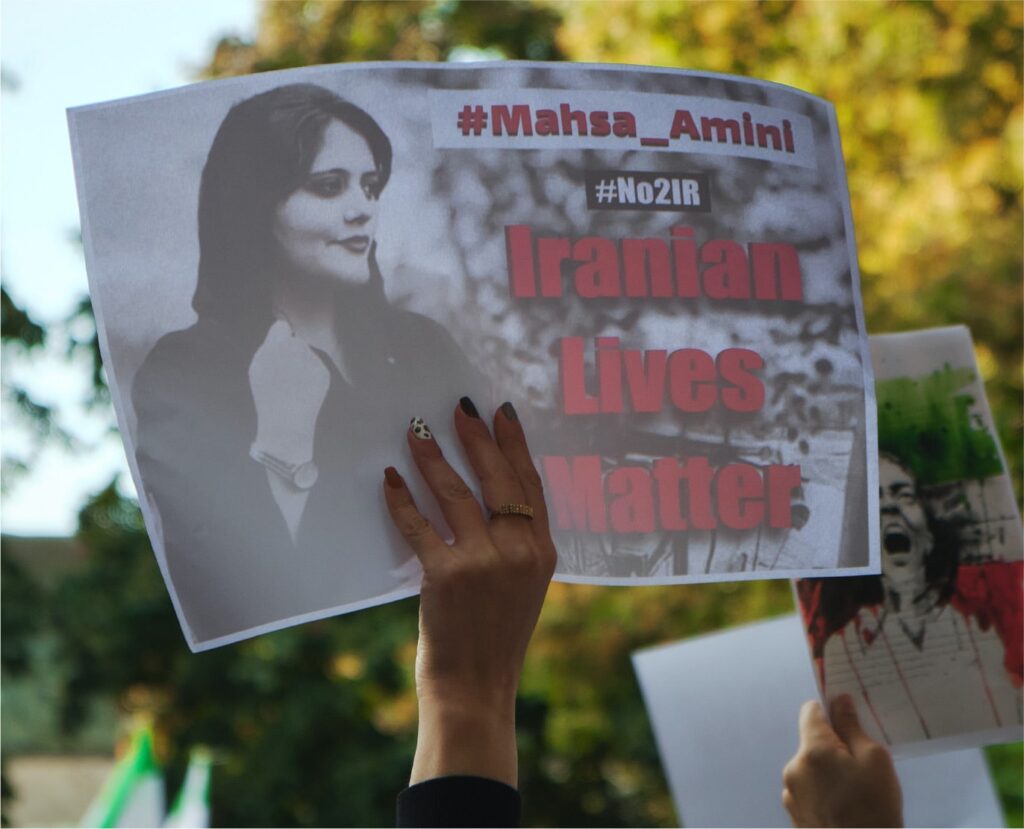 Donate
Help make a difference donate to SUPPORT WOMAN LIFE FREEDOM!
Please donate today.